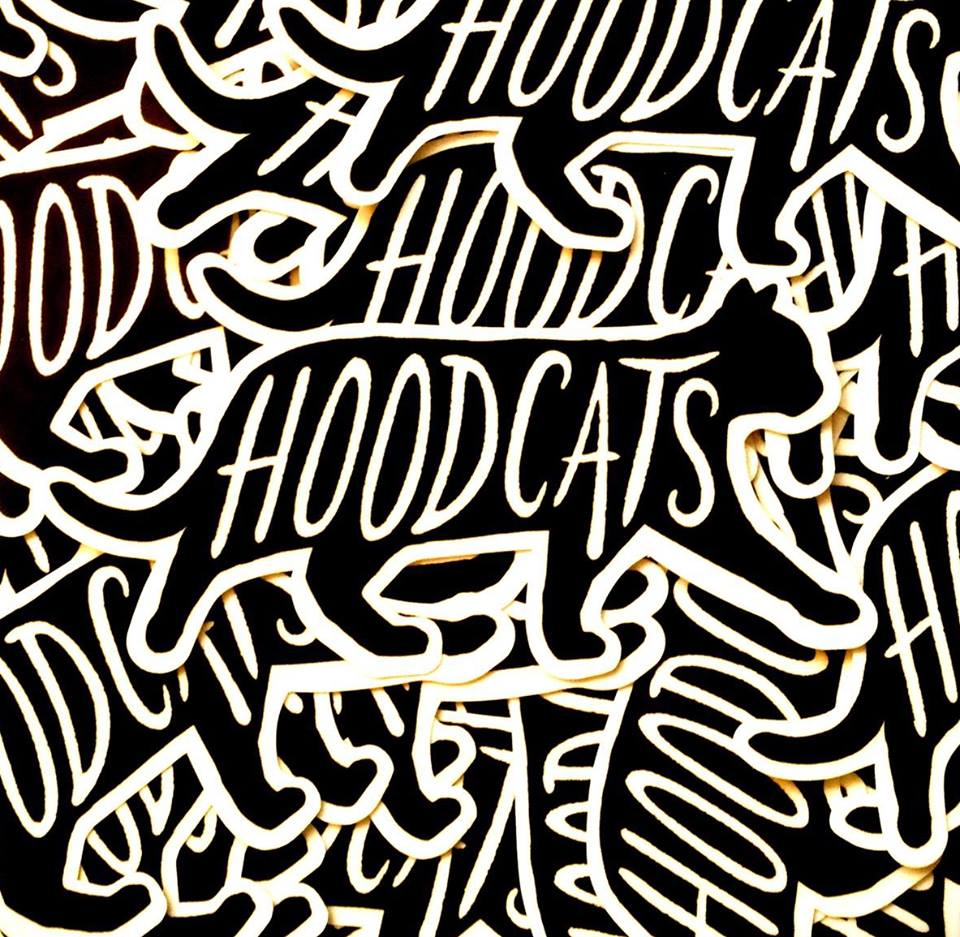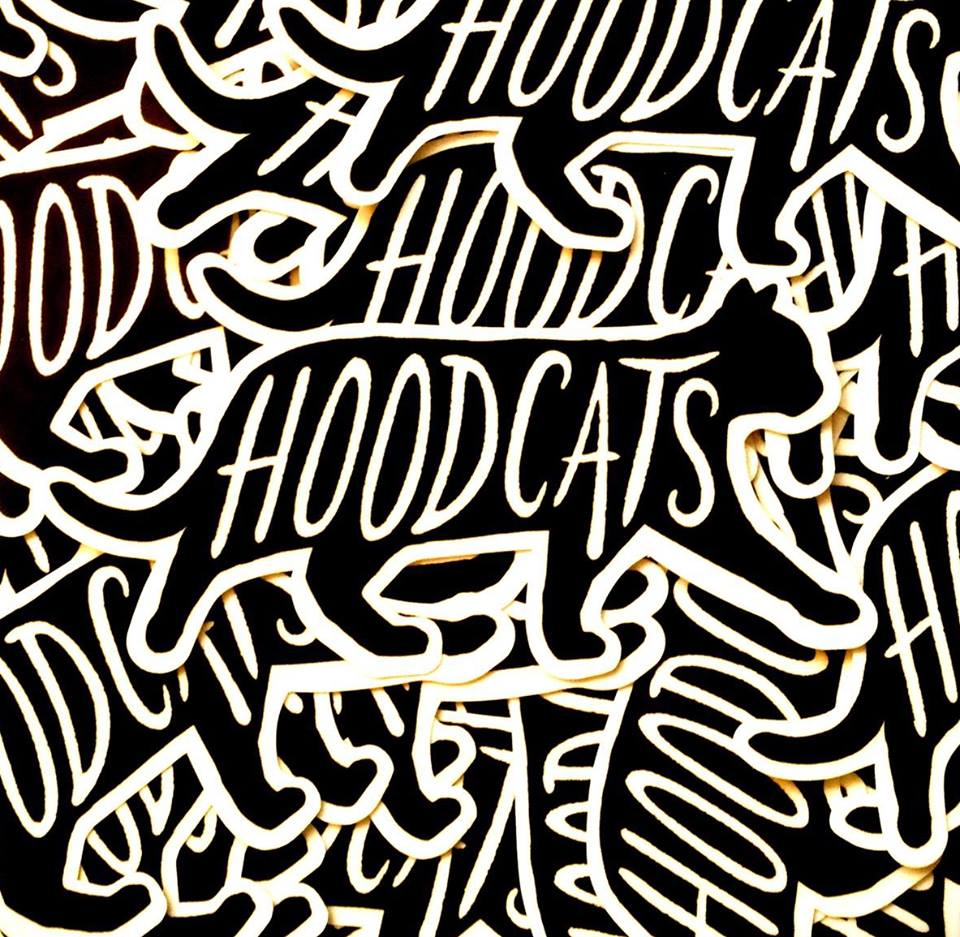 Hoodcats Logo Sticker Pack
$10.00
5x 4in. Vinyl Hoodcats Logo stickers packaged in a smell proof baggy of catnip.
Stickers for you, catnip for your four (or three) legged friend... everybody wins!
Proceeds from orders of Hoodcats merch. go towards promoting and supporting TNR in West Oakland via organizations like Feral Change and Fix Our Ferals.
>^. .^<