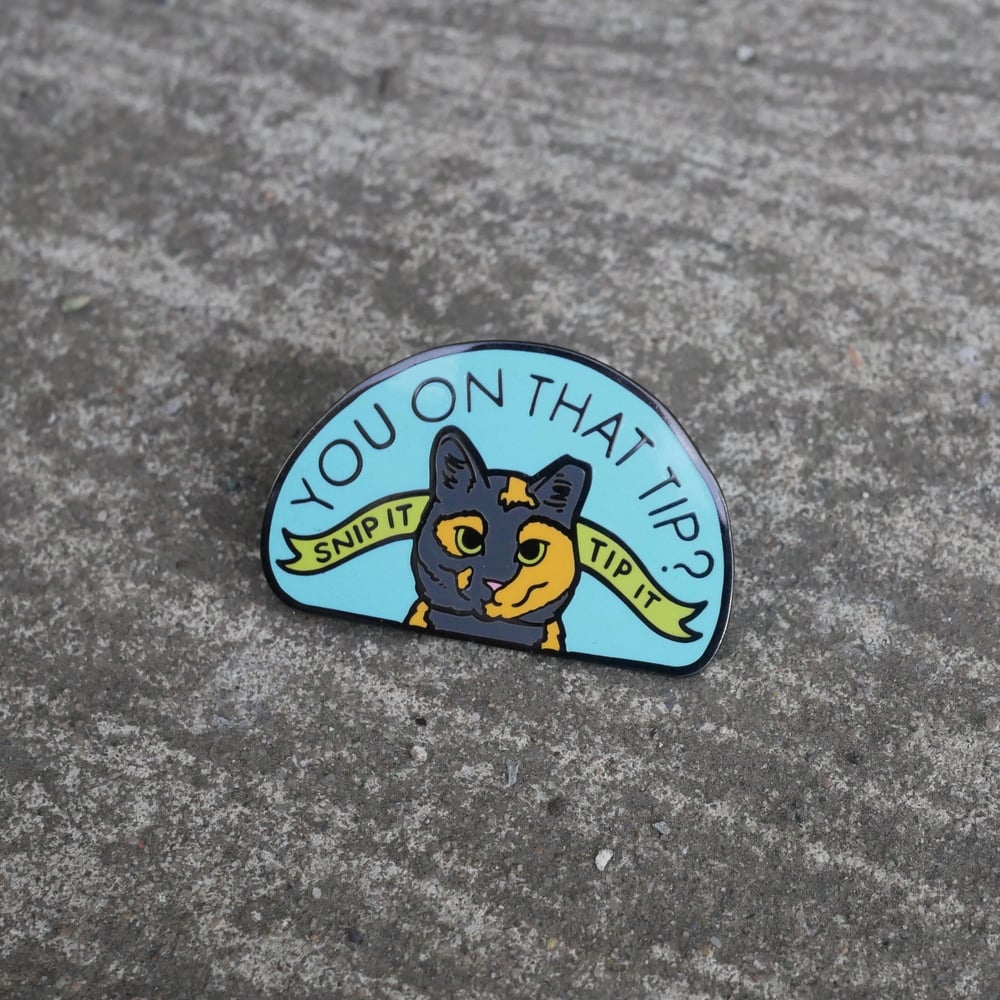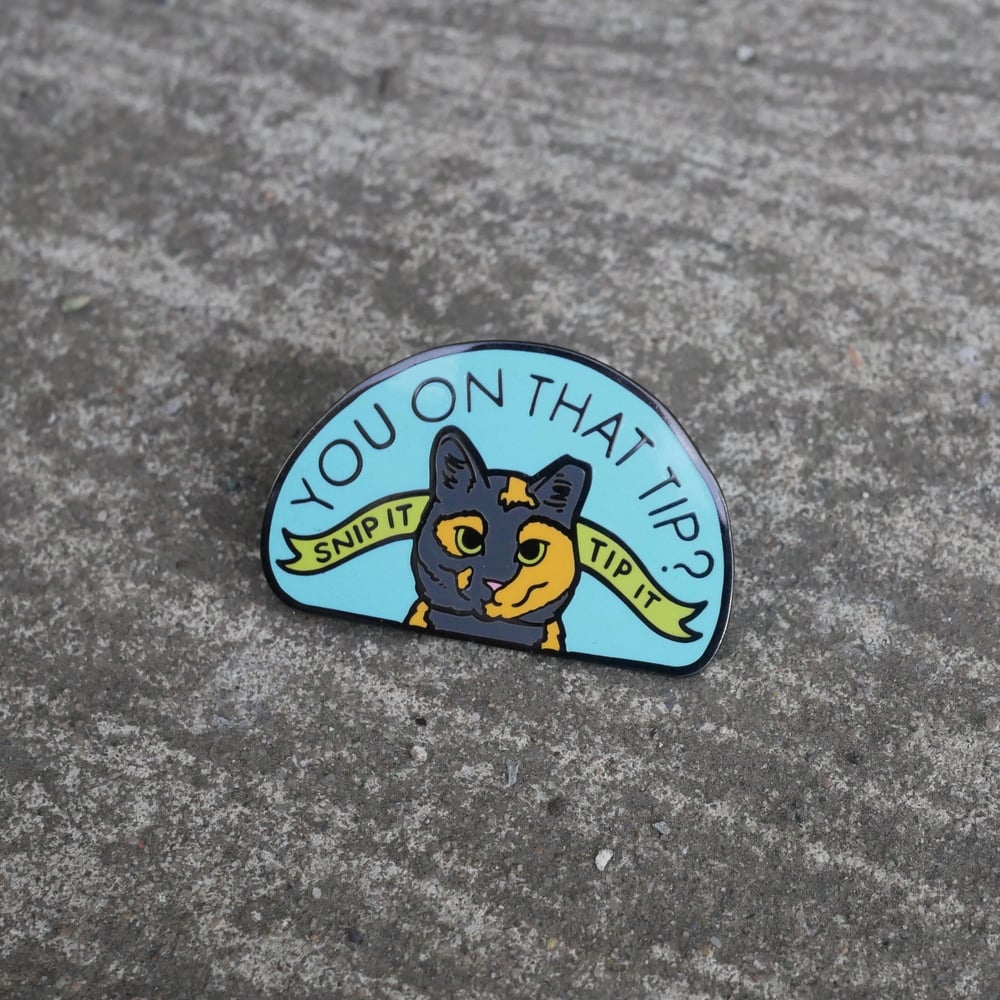 Cat Man x Megan Lynn Kott : You On That Tip?
$8.00 / On Sale
Teamed up with the ultra talented Megan Lynn Kott to bring a 1.75 in. pin promoting TNR!
You on that tip?!
As always, sales of Cat Man merch help support the Cat Man and the Hoodcats, and the TNR work of Feral Change.